Benefits of HuntWise PRO
Land Ownership
Find access points with land ownership boundary lines and owner names in the US.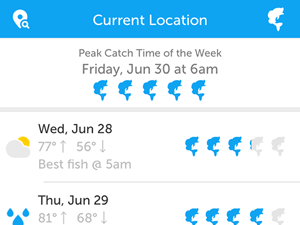 Peak Catch Time
Get the Peak Catch Time of The Week based on 8 weather variables.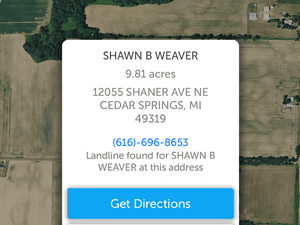 Search Phone Records
Get land owner address, acreage, and search public phone records.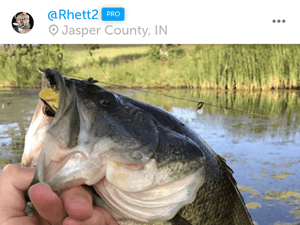 Pro Badge
Get noticed with the exclusive Pro Badge next to all your logs and comments.
Start Your 7-Day Free Trial